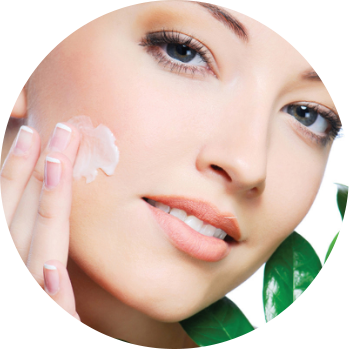 Refresh & nourish your skin with our CBD Facial Cleanser
Ultra-lightweight & deeply penetrating, our cleanser is designed to clean deep into the pores while replenishing with natural extracts & CBD. This product doesn't contain ordinary detergent agents responsible for suds & slip, but rather is of a lotion consistency to apply & massage smoothly into the skin. Blended with 14mg of our purest CBD.
KEY BENEFITS
REFRESHING: Our lightweight formula will help to leave your skin refreshed
PENETRATES: Penetrates deep into pores, while nourishing skin with natural extracts
SMOOTHS: Into skin to help restore hydration.